The Memorial Grove was created to provide a quiet and reflective area for all residents to visit and remember loved ones. The Memorial Grove offers a walking trail leading to a sitting area with a Sundial as its centerpiece.
The entrance to the park is located off of Kenas Road across from Oxford Lane.
About the Sundial: The Sundial stands 10 feet tall with a diameter of 15 feet. It is constructed of silicon bronze framed in stainless steel. Roman Numerals are installed in the concrete ring around the sundial. The straight side of the shadow indicates the time of day. An equation of time chart shows the number of minutes the sundial will be "fast" or "slow" during each day of the year.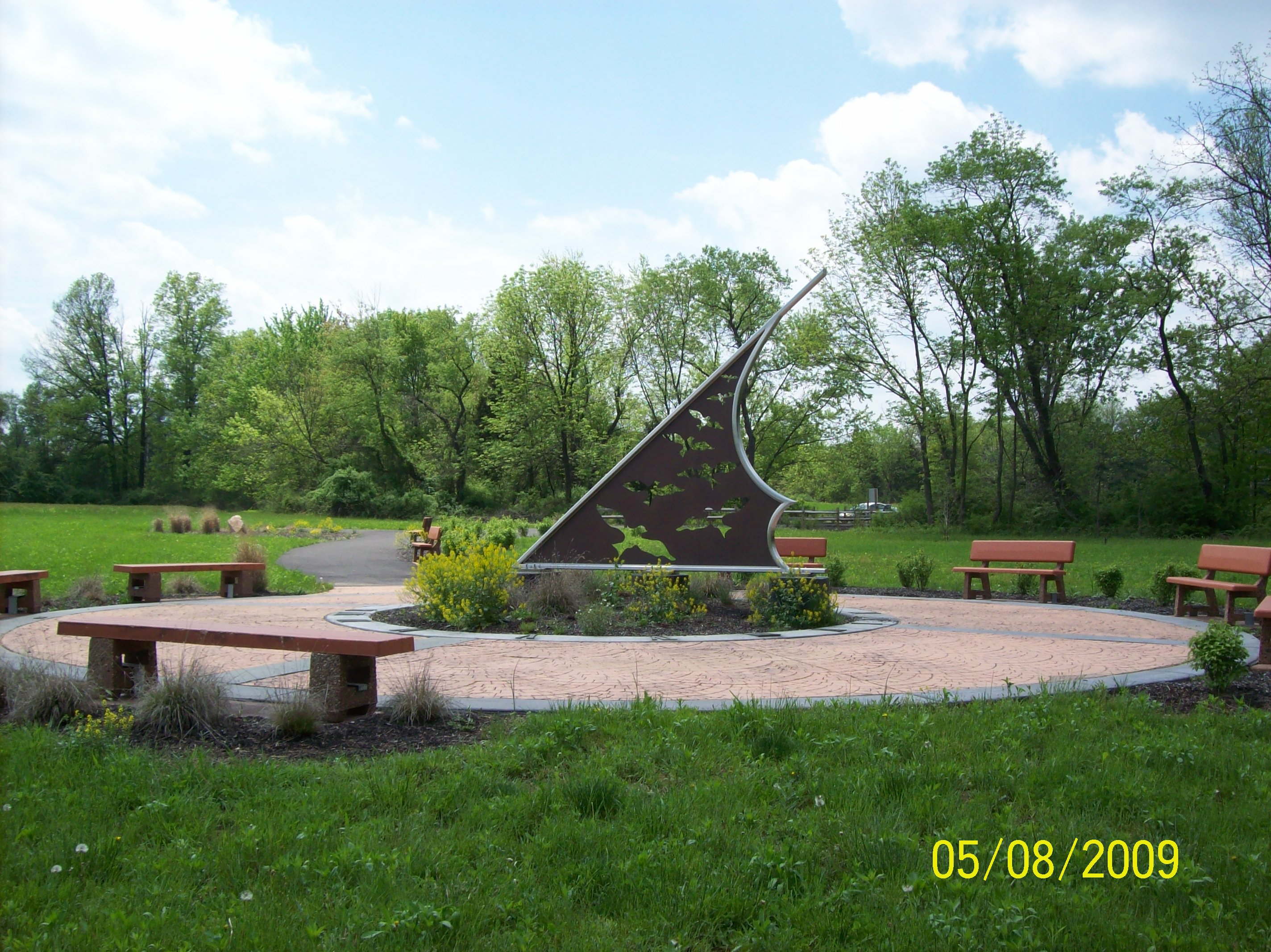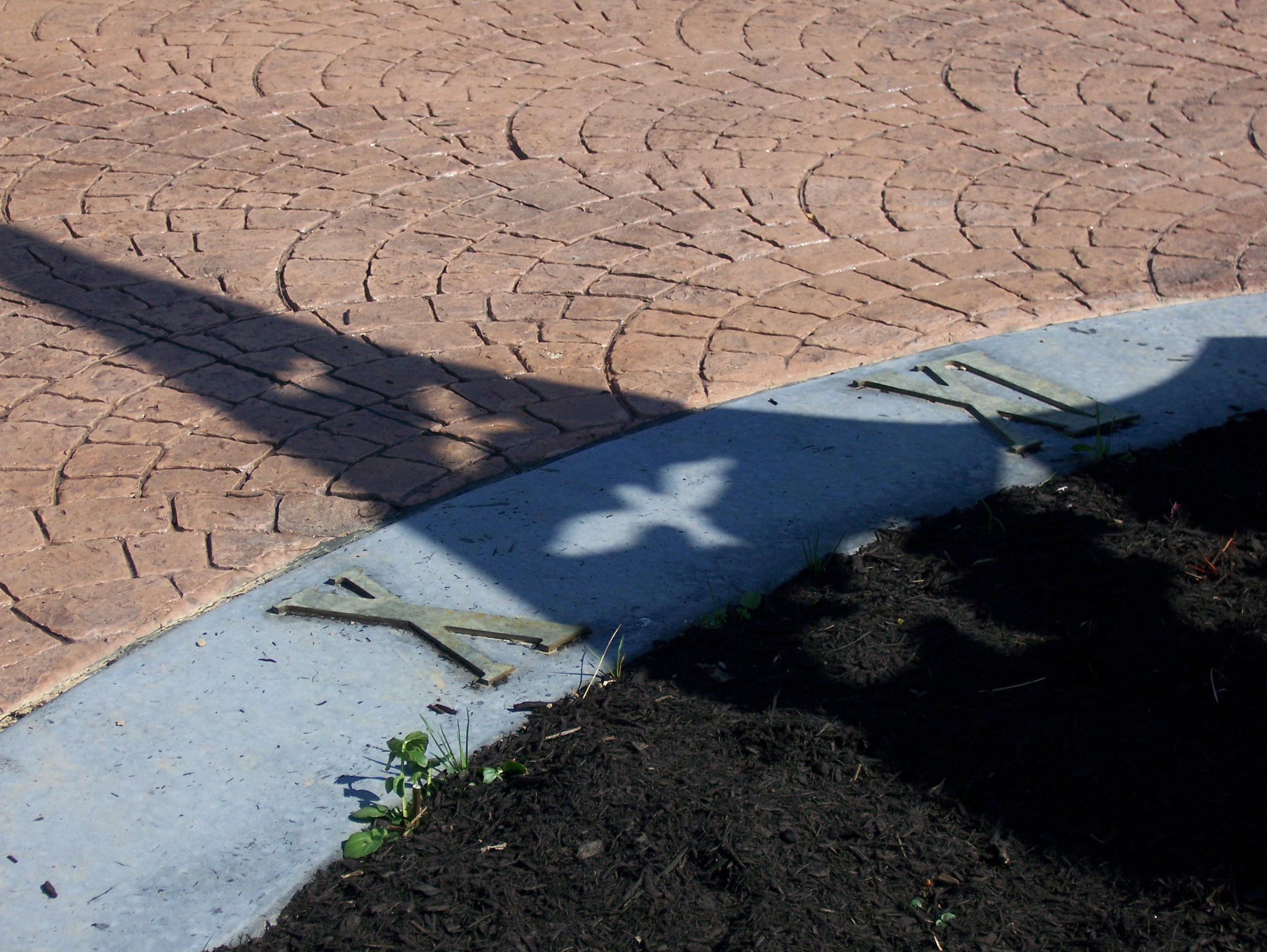 Associated Documents
Sundial at Memorial Grove - Equation of Time Chart
Memorial Grove Brochure