Rectangular Rapid Flashing Beacons (RRFB) Project
Update July 28, 2023:
Pedestrian Crossing Update (Upper State & Kenas Roads):
The project has been delayed due to supply chain issues for the necessary materials to complete the installation of the new pedestrian crossings on both Upper State and Kenas Roads. The contractor has temporarily filled in the construction trenches on Upper State Road to minimize the depth of the openings. Montgomery Township will continue to monitor the project for compliance and safety until the project is complete.
Rectangular Rapid Flashing Beacons (RRFBs) will be installed at the crosswalks at the main entrances of William F. Maule at Windlestrae Park (Kenas Road) and Spring Valley Park (Upper State Road). RRFBs enhance pedestrian safety at crosswalks by providing a high-intensity flashing light that alerts drivers to the presence of pedestrians. These beacons
have been shown to improve driver-yielding rates and reduce pedestrian crashes, making them an effective tool for improving pedestrian safety.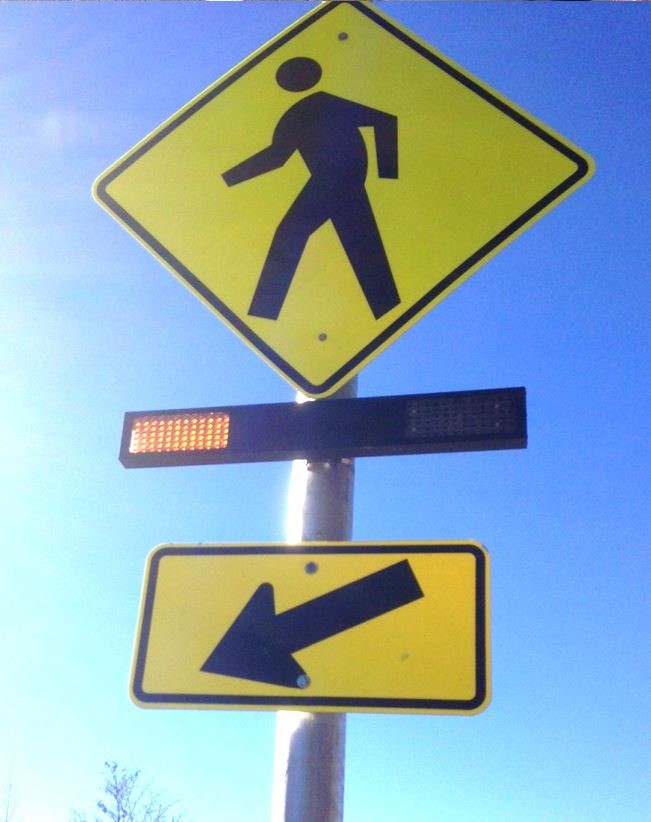 May 18, 2023
The first phase of the project begins Thursday, May 18th. This phase involves installing the walkways at both parks.