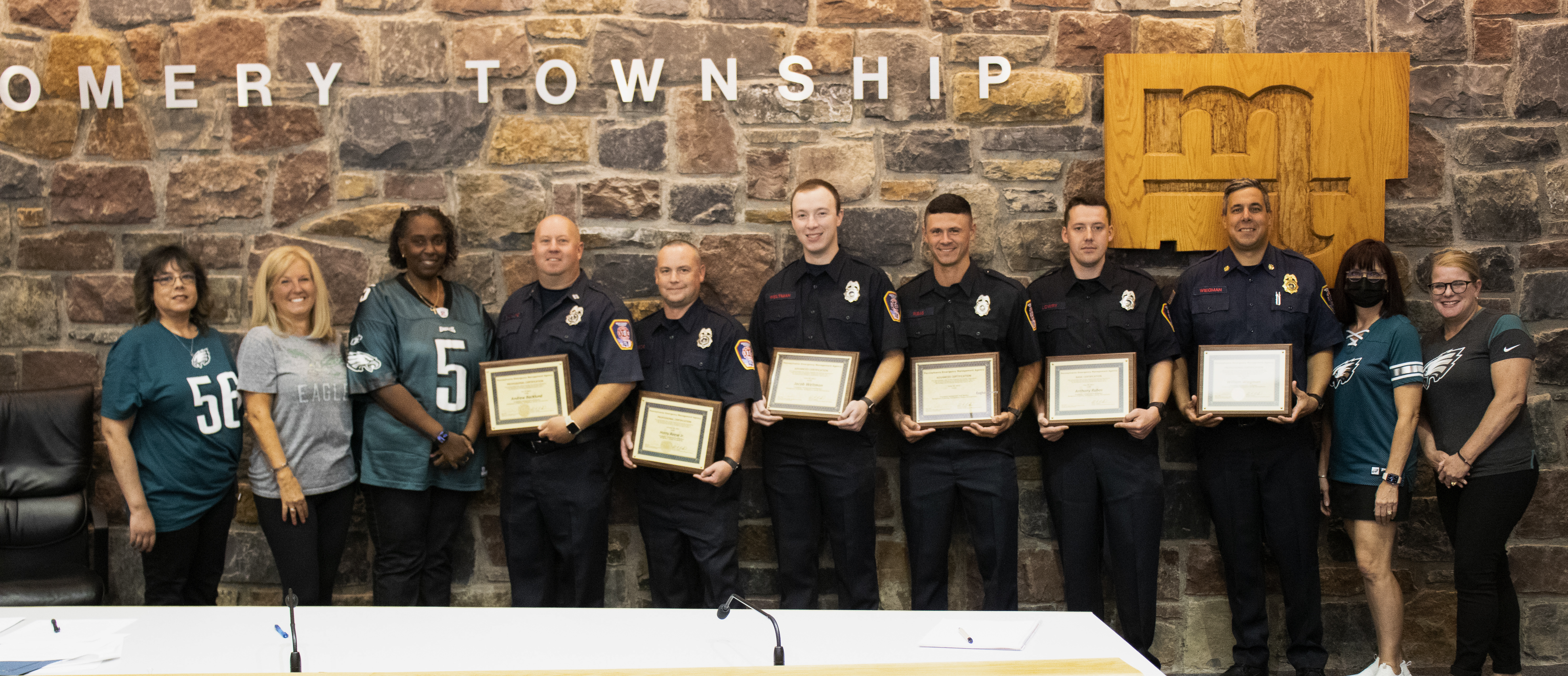 N
ational Preparedness Month is an observance each September to raise awareness about the importance of preparing for disasters and emergencies that could happen at any time. This year's theme is A Lasting Legacy: The life you've built is worth protecting. Prepare for disaster to create a lasting legacy for you and your family. This year's theme focuses on building a disaster preparation kit, making a disaster preparation plan, protecting family and property, and teaching youth to plan for disasters.
Montgomery Township Emergency Management Staff engages in various trainings and exercises to prepare, respond, mitigate, and recover from disasters. The Staff also obtains certifications through PEMA including Local Municipal Basic, Advanced, and Professional certifications. These certifications are required by PEMA for the Emergency Management Staff.
The purpose of the certification and training program is to prescribe the training required to develop competency in individuals serving as county and local emergency management coordinators and staff. The content of the certification program has been reviewed by a panel of local, county, regional, and state-level emergency management personnel. Authority for this program can be found in Title 35 subsection 7502.
The requirements for the certification program include in-person training, independent study courses, attendance at quarterly county trainings, and a written endorsement from the county Emergency Management Coordinator. PEMA will issue the appropriate certification once the coursework is completed and the Montgomery County Emergency Management Coordinator endorses the application.
Several Staff Members have obtained PEMA Certifications in 2021-2022.
Chief William Wiegman- Professional Certification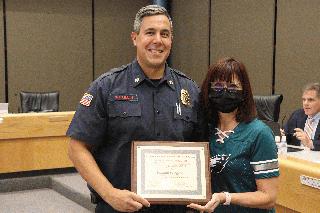 Captain Andrew Backlund- Professional Certification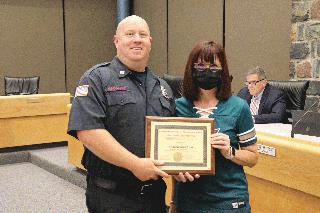 Lt. Jacob Millevoi- Advanced Certification
Firefighter Harry Reese- Professional Certification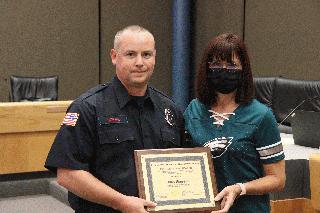 Firefighter Jacob Weltman- Advanced Certification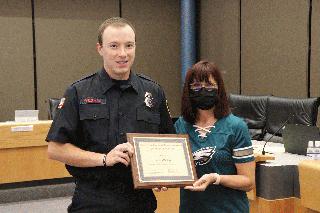 Firefighter Anthony Rubas- Advanced Certification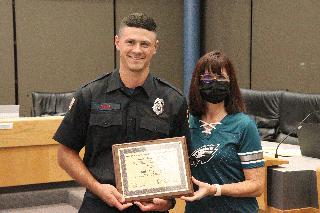 Firefighter Eoghan Lowry- Basic Certification