Annette Long and Beth Staab were sworn into the Montgomery Township Board of Supervisors during the Swearing-in Ceremony held in the Township Meeting Room on Monday, January 6, 2020. Beverly Dodds and Alan Malachowski were also sworn in to serve as Auditors for the Township during the ceremony.
The Board of Supervisors held their annual Reorganization Meeting following the Swearing-in Ceremony, where they elected Supervisor Tanya Bamford as Chairman, and Supervisor Matthew Quigg as Vice-Chairman. Carolyn McCreary was also officially appointed to the position of Township Manger during the meeting, after previously serving as Acting Township Manager.
Board of Supervisors Meetings will remain on the 2nd and 4th Mondays of the month at 7:00 p.m. with the following holiday schedule exceptions:
Tuesday, May 26, 2020
Tuesday, October 13, 2020
December 14, 2020 (only December meeting)
Residents are reminded that they can visit the Board of Supervisors page on the Montgomery Township website at www.montgomerytwp.org/board and follow Montgomery Township on Facebook at www.facebok.com/MontTwp for upcoming meeting notices and Township news.
Questions regarding this announcement can be directed to Kelsey Whalen at kwhalen@montgomerytwp.org or 215-393-6900.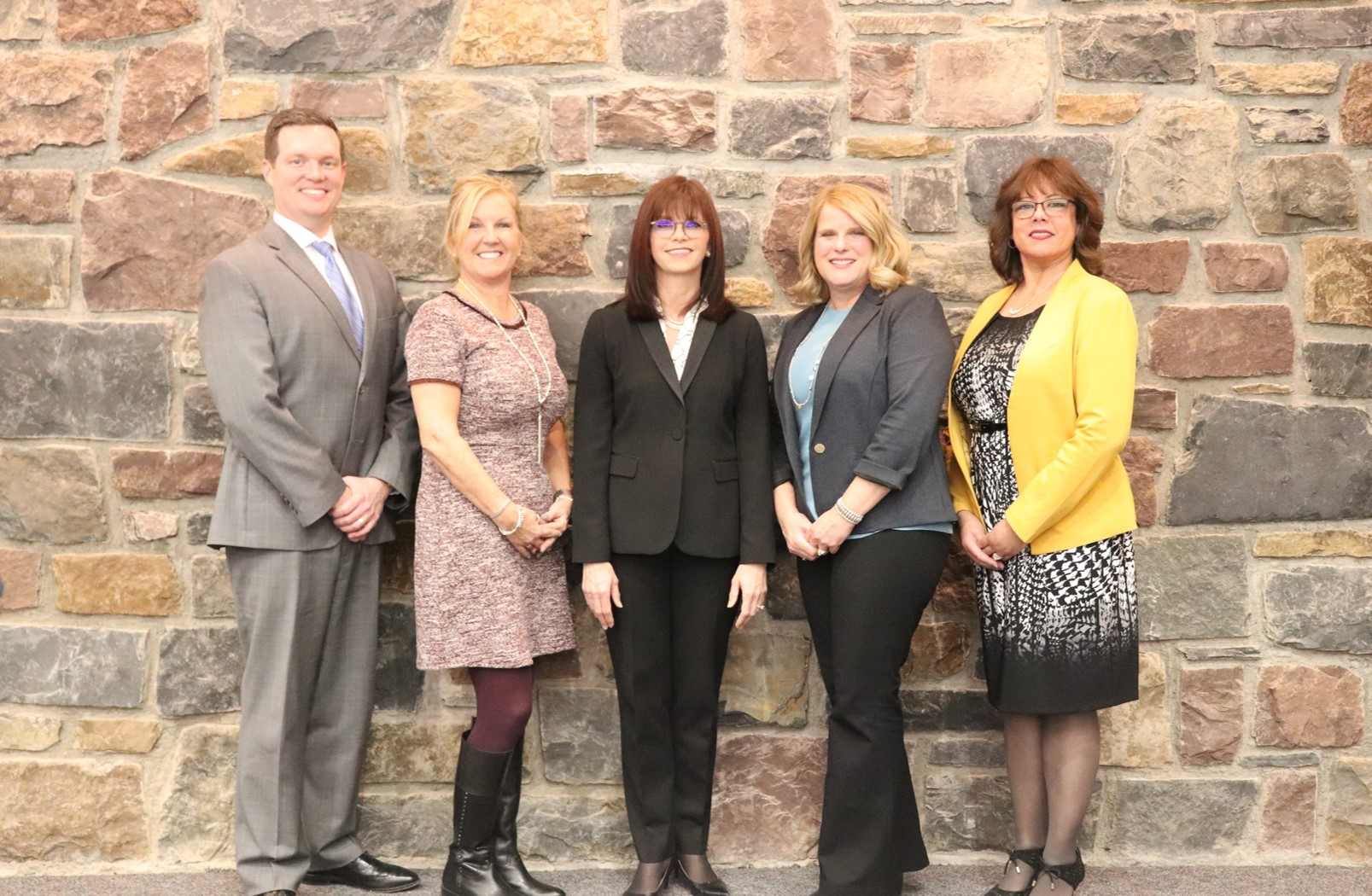 Pictured left to right: Matthew W. Quigg, Candyce Fluehr Chimera, Tanya C. Bamford, Beth A. Staab, Annette M. Long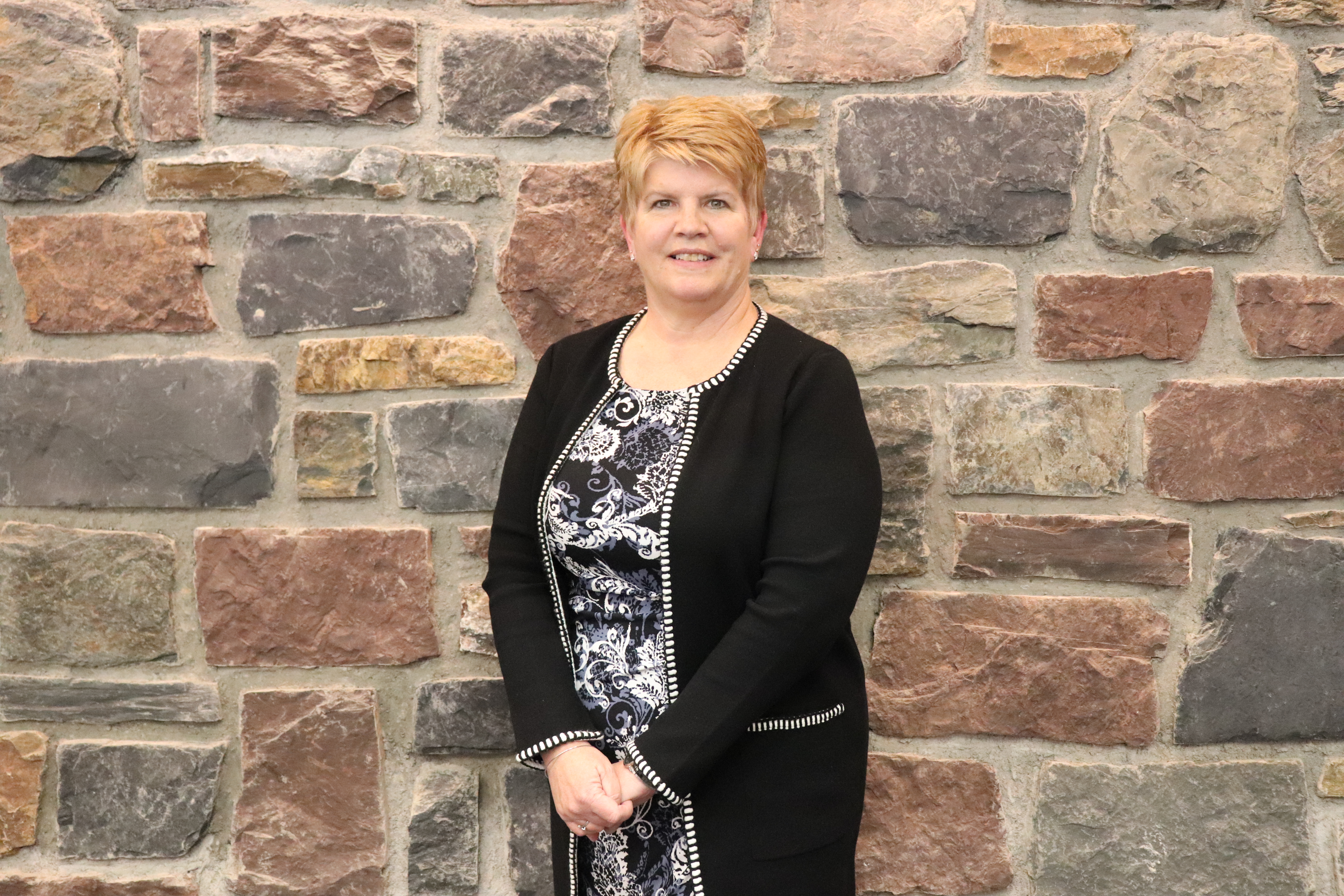 Carolyn McCreary, Township Manager