Staff Directory
Details
Audrey Ware
Supervisor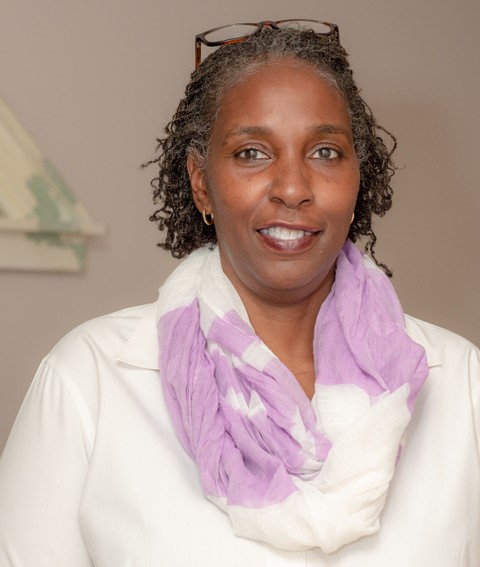 Primary Department:
Board of Supervisors
Professional Profile
Originally from Bucks County Pennsylvania, Audrey moved to Montgomery County in 2000 but made Montgomery Township home as of 2012. Audrey holds a Bachelor's degree in Business from University of Phoenix as well as an Associate's degree in American Sign Language and English Interpretation from Community College of Philadelphia, both with Honors. As a recent retiree from the financial sector, Audrey spent over 30 years as a Senior Vice President of a large banking organization, managing teams across the United States that were responsible for overseeing the risk and compliance within the ultra high net worth division.
Audrey recently became a pet parent to Paisley Park Russell-Belle Ware and can often be spotted walking Paisley somewhere in the township.
In addition to her newest role as pet parent, she continues to be actively involved in her church congregation as well as a member of the church finance committee. She is also an active and current member of the national and local chapter of Black Deaf Advocates and has served in previous years as their local chapter Auditor.
Audrey is ready to get involved and serve her community. Her dedication and strong work ethic will serve well as she shares, leads and advocates with others on decisions made within the township. She will work towards continuing to foster the importance of transparency to the community, hopefully bring diversity of thought to the table when necessary and ensure fiscal responsibility is always maintained.