Staff Directory
Details
Beth Staab
Board of Supervisors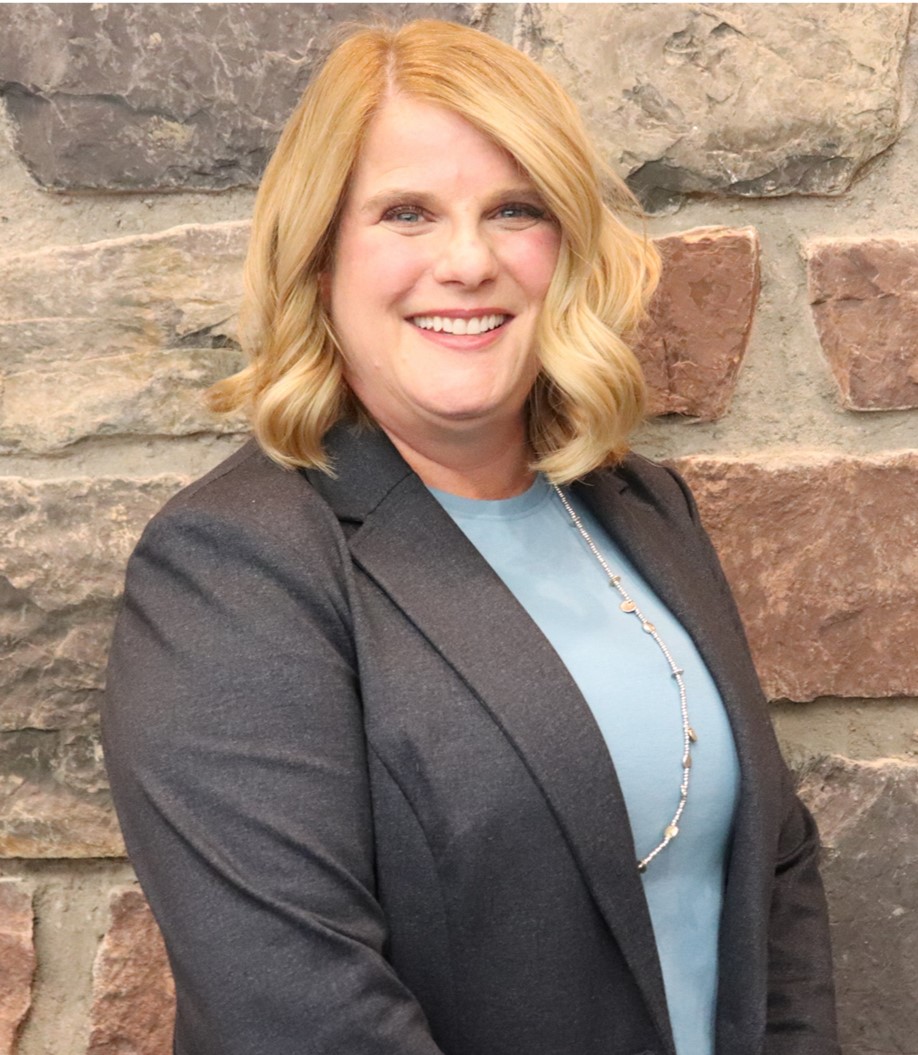 Primary Department:
Board of Supervisors
Professional Profile
Beth graduated with honors from Dickinson College with a degree in Policy Management Studies. Upon graduation, Beth worked in sales, marketing and regulatory compliance at Merck. She volunteered at Bridle Path Elementary and served on their Home & School Executive Board and has enjoyed mentoring youth at Trinity Lutheran. Beth now assists with community outreach at Mitzvah Circle Foundation as an advocate for vulnerable families in our area.
Appointed to Montgomery Township's Environmental Advisory Committee (EAC), Beth has served for the past 12 years. She also founded and led a monthly after-school environmental club at Bridle Path for seven years where she taught our children how to protect and preserve our land, trees, water and wildlife.
Beth and her husband Curt are proud parents of three boys who attend North Penn High School and Temple University. They have been residents of Montgomery Township for over 20 years.