Staff Directory
Details
Annette Long
Board of Supervisors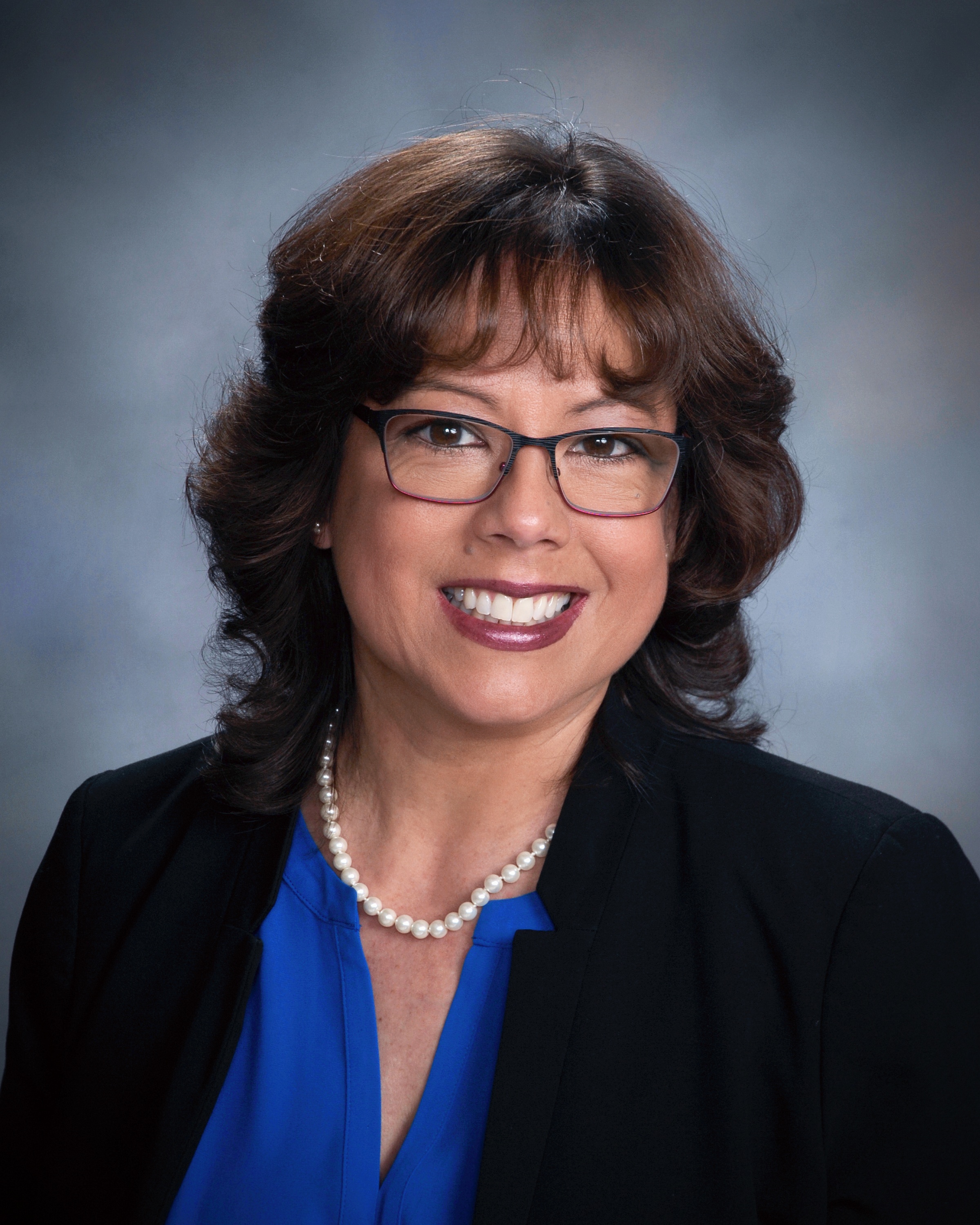 Primary Department:
Board of Supervisors
Professional Profile
Born and raised in the Feltonville section of Philadelphia, Annette is a graduate of the Philadelphia High School for Girls – Class of 227. Annette moved to Montgomery County in 1985 and is the proud mother of three North Penn High School graduates who now serve in public education and law enforcement. Thanks to her mother and grandmother, Annette is fluent in Spanish and has a love of her Puerto Rican heritage.
Annette attended night school to pursue a Certificate in Paralegal Studies, graduating with distinction in 1993. Participating with various paralegal groups, she is a 3-term past President of the Montgomery County Paralegal Association. In June 2019, Annette graduated Magna Cum Laude from her Legal Studies in Business degree program at Pierce College.
Annette is a dedicated volunteer in the legal community. She volunteers with non-profits who host legal clinics and serve first responders, victims of domestic violence, the multi-cultural community, and society's most vulnerable. She and her husband, Vince are active members of the America-Korea Alliance Peace Park and work to promote diversity, inclusion, and equal opportunities for all people and cultures.
She is a proponent of a transparent, common-sense, and fiscally responsible government. She believes we all have a responsibility to serve our community, care for the less fortunate, eliminate biases, increase diversity, and improve our world.
Current Memberships:
2019-Present: Chair, MCDC Diversity Committee
2016-Present: Philadelphia Bar Association
2016-Present: Philadelphia Association of Paralegals
2016-Present: America-Korea Alliance Peace Park Committee
2015-Present: American Bar Association
2014-Present: Montgomery Bar Foundation Fellow
2014-Present: Pa Certified Paralegal through the Keystone Alliance of Paralegal
Associations
2011-Present: CORE Registered Paralegal through the National Federation of Paralegal
Associations (CORE = competent, organized, responsible, ethical)
2009-Present: National Federation of Paralegal Associations
2009-Present: Keystone Alliance of Paralegal Associations
2008-Present: Montgomery County Paralegal Association
1987-Present: Pennsylvania Notary Public/National Notary Association