Staff Directory
Details
Michael Fox
Chairman- Board of Supervisors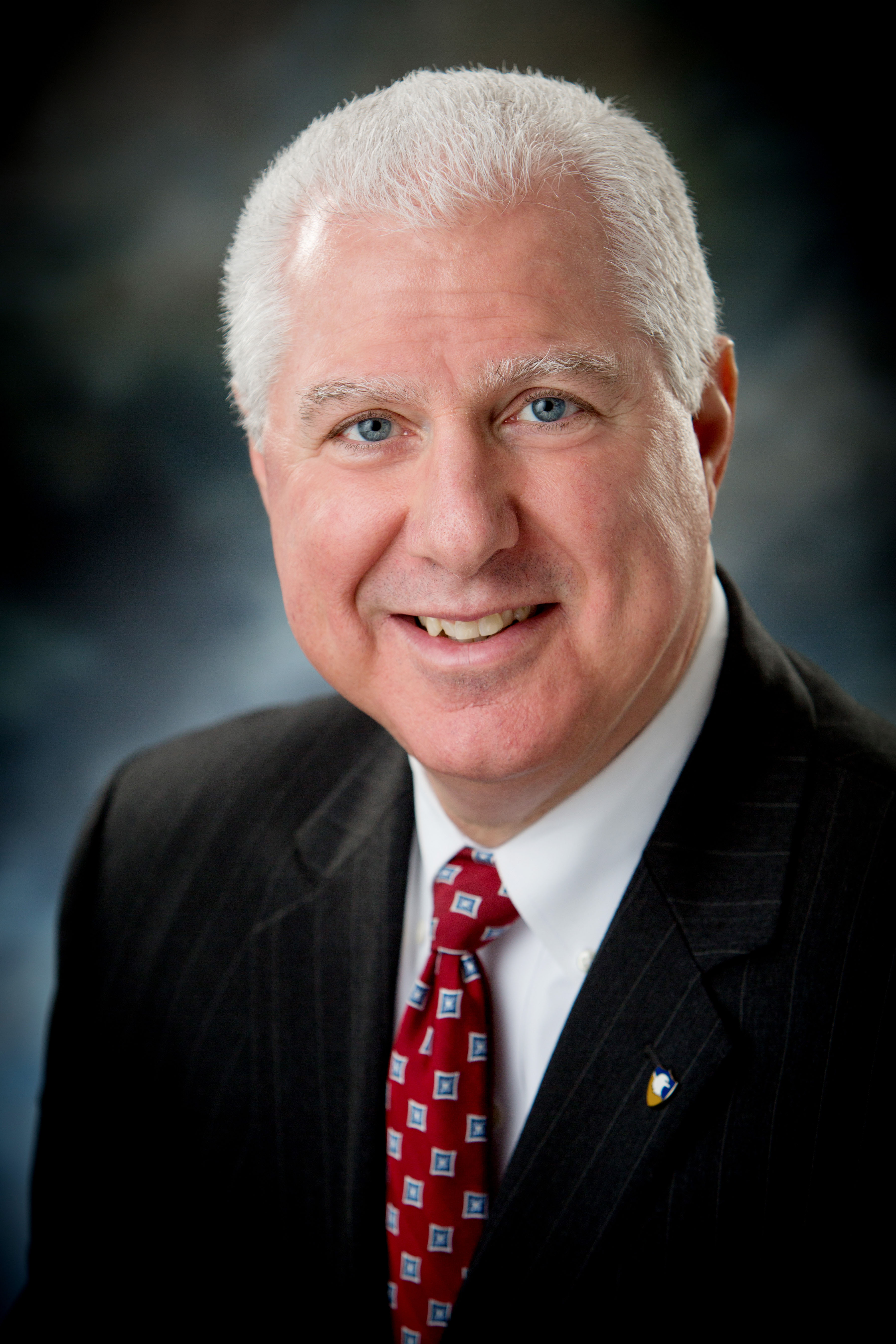 Primary Department:
Board of Supervisors
Professional Profile

Board Liaison to:
Michael James Fox was born and raised in Northeast Philadelphia. He attended Archbishop Ryan where he graduated in 1978. He furthered his education at the University of Delaware; graduating in 1982 with a BS degree in Economics and minor in Business Administration.
In 1983, he married Joanne (Diletto), who he met while attending Archbishop Ryan. Michael and Joanne have resided in Montgomery Township since 1990 and have three daughters.
Mike has spent most of his business career as a commercial lender and currently is an Executive Vice President with Univest Bank and Trust in Souderton.
Mike has been an active volunteer at his church Mary, Mother of the Redeemer and in coaching his daughters in soccer, volleyball, and basketball.
He currently serves as liaison to the Community & Recreation Center Committee, Historical Society, Park and Recreation Board, and Shade Tree Commission.