Staff Directory
Details
Candyce Chimera
Board of Supervisors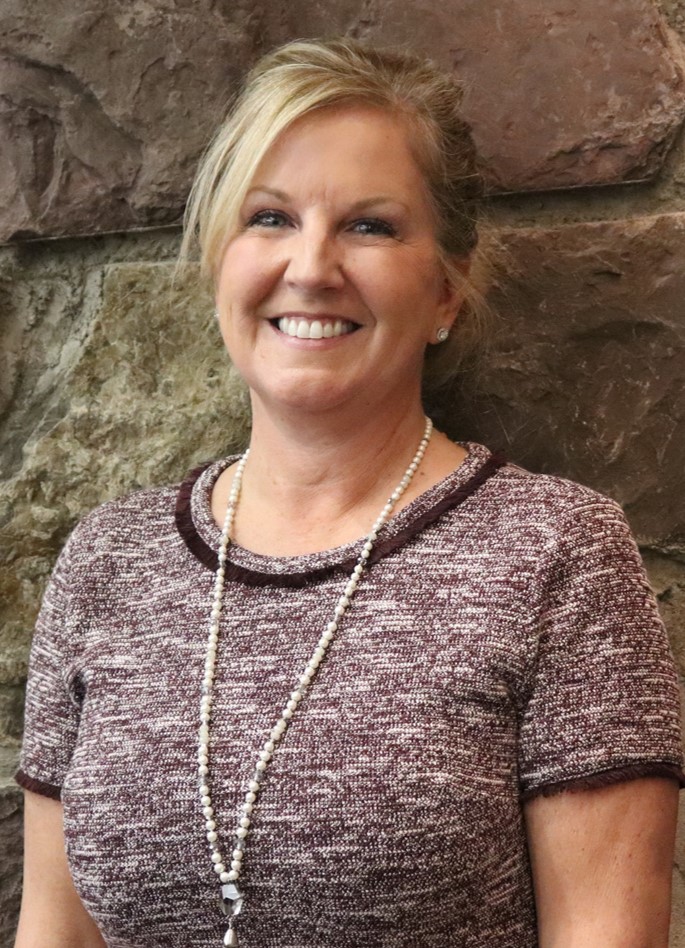 Phone




215-393-6900

Fax




215-855-6656
Primary Department:
Board of Supervisors
Professional Profile

Board Liaison to:
I have lived in Montgomery Township since 1993. I graduated from Moravian College with a Bachelor of Arts Degree in 1989. In 1994, I became licensed to sell Real Estate, and in 2002 I received my Real Estate Broker's license. I have built a very successful business by building long term relationships with my clients and treating them as I would like to be treated fairly and with as much information as possible to make the right decisions.
I have worked hard, and this career has also allowed me the time to raise my kids, meet the bus everyday and go to school activities or be a homeroom Mom. I love selling homes in Montgomery Township since I do live here, care very much about our property values and schools, and I have always been able explain to buyers the many benefits of living here. I am an active member of Mary Mother of The Redeemer Parish and have been an RCIA sponsor, and a member of the Hope Committee. I have volunteered my time with the Montgomery Basketball Association and the Montgomery Baseball and Softball Association for many years. I have also volunteered my time to the Bridle Path Elementary and Montgomery Elementary Home and School Associations on various committees, and have served as a homeroom parent for many years. I have also been a Brownie and Girl Scout troop leader for several years.
Since 2001, I have organized our police and fire department and whole neighborhoods for a very fun spirited parade on Memorial Day to celebrate and honor our Veterans and those in uniform currently serving our country and preserving our freedom. It is a great event, that I feel is enjoyed year after year by the many who attend.
Living, raising a family and working in Montgomery Township has made me realize how very important it is to be aware and involved in what is going on in our own community. I am happily prepared to step up and volunteer my time, in order to maintain the high standards we demand by providing fiscally responsible government and protecting our quality of life every day!