Stay Connected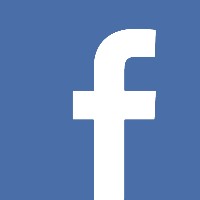 Like for updates on all Township news, services, and events. Think township and county news, and special services like the Leaf & Yard Waste Pick-Up, Business Card Exchange, Arbor Day Tree Giveaway, recycling events, etc.

Like for Township recreation programs, community events, Community & Recreation Center membership specials, park updates, and more. Think class programs for children and adults of all ages, and special events like Autumn Festival and Breakfast with Santa.

Like for Police Department family events, services, emergency communications, and safety tips. Think Coffee with a COP, Emergency Services Day, National Drug Take-Back Day, and educational material on safety.

Follow @monttwp and use #engagemontgomery to stay updated on all things community here in Montgomery Township.

Receive instant emergency alerts, traffic notifications, important updates, and more by following Montgomery Township on Twitter @MontTwp.