Montgomery Township Named Tree City USA and Growth Award Recipient
We are proud to announce that Montgomery Township was named an Arbor Day Foundation 2022 Tree City USA and Growth Award recipient. This has been the 26th year that the Township has been a Tree City USA recipient and the 22nd year that the Township has been awarded the Growth Award.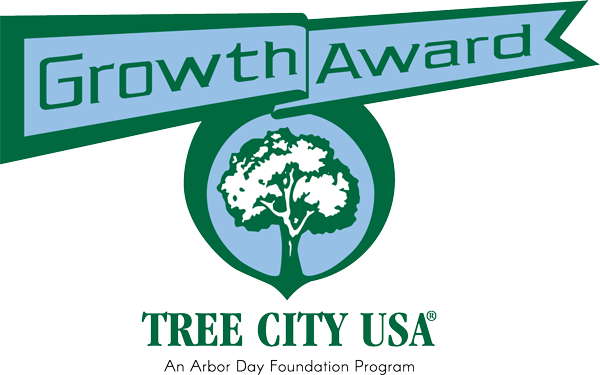 Criteria for Tree City USA:
Maintain a tree board or department
Have a community tree ordinance
Spend at least $2 per capita on urban forestry
Celebrate Arbor Day
Criteria for the Growth Award:
Demonstrated progress in education and public relations
Partnership efforts to increase participation in the program
Planning for the community forest
Increased commitment of resources to urban forestry
Documented evidence of a completed annual work plan
Evidence of an Arbor Day celebration and proclamation
Montgomery Township's Arbor Day Proclamation:
NOW, THEREFORE, the Board of Supervisors of Montgomery Township, Pennsylvania, do hereby
proclaim Saturday, April29,2023 as Arbor Day in Montgomery Township, and

We urge all citizens to celebrate Arbor Day and to support efforts to protect our trees and
woodlands, and

Further, we urge all citizens to plant trees to gladden the heart and promote the well-being of
this and future generations.