Registration for the 2023 Citizens Police Academy is officially open!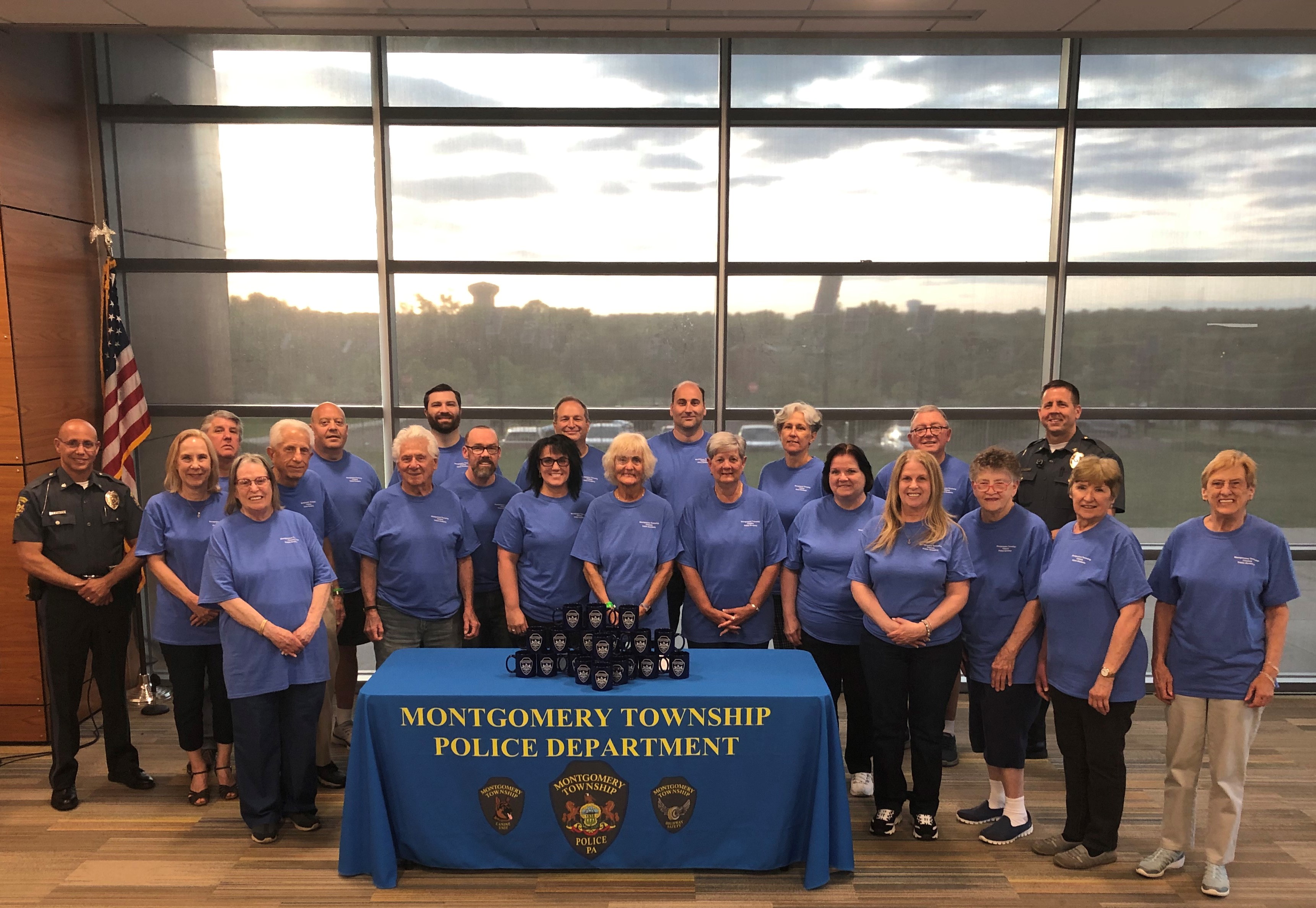 Classes will be held on Tuesdays, starting March 7th thru May 9th.

Class times are 7:00 P.M.—9:00 P.M.


Here are some of the experiences you will have:
•Learn about the history and structure of the department
•Take a tour of the police station
•Meet a K9 Team and learn about their role in policing
•Participate in a Mock Crime Scene Investigation
•Learn how to identify fraudulent documents and money
•Participate in scenario based police training
•And much more!

You must be at least 18 years of age and a resident, business owner, or nonresident employed within Montgomery Township.

To register, download and complete the application.

Email the form to Officer Robert Johnson at rjohnson@montpd.org or
return the form to:
1001 Stump Rd.
P.O. Box 68
Montgomeryville, PA 18936

Questions? Call Ofc. Johnson at 215.362.2301.

This is a free program. The class size is limited to 20 people.

Deadline for registration is February 21, 2023
Associated Documents
Citizens Police Academy 2023 Registration and Flyer