Montgomery Township Police Department
Police Officer Hiring Announcement
The Montgomery Township Police Department has announced the opening of the 2021 Hiring Period. The Police Department is accepting applications to fill expected vacancies. Base salary for Recruit - $64,570; base salary for First Class Police Officer (4 Years with the department) - $115,621.
GENERAL REQUIREMENTS:
Minimum age 21, good physical condition, proportional height and weight, high school graduate (or equivalent). Must be able to perform essential job functions and complete a competitive process consisting of physical and psychological examination.

Police Academy - Applicants must have graduated a State Certified Police Academy and passed the Municipal Police Officer Education and Training Commission Certification Test prior to August 1, 2021.
Benefits include: pension, dental, prescription, vision, medical, life insurance, paid vacation, paid personal days, court time, longevity pay, education bonus, and uniforms.
Applications must be completed and turned into: Montgomery Township Police Department, 1001 Stump Road, Montgomeryville, PA 18936-0068 by Midnight April 22, 2021.
Police Written Examination: May 1, 2021 at 08:00 a.m. (See application for further information).
Police Physical Fitness Test: May 1, 2021 at 01:00p.m. (See application for further information).
Montgomery Township is an Equal Opportunity Employer.
For more information and a downloadable application, see the link below or visit our Facebook page at: https://www.facebook.com/MontPolice/
GENERAL INFORMATION: The Montgomery Township Police Department is a PLEAC Accredited Police Department since 2004. Montgomery Township is located approximately 15 miles northwest of the City of Philadelphia, PA. This suburban department has an authorized strength of 36 sworn officers and 9 civilian Communications and Administrative Staff. The Department provides police service to a "highly" commercialized township of 10.6 square miles and a resident population of 24,000+. In addition to the traditional Patrol Division, the Department consists of an Administrative Division (which maintains our own 24/7 Communications Center and support services), Detective Division, Accreditation Unit, Canine Unit, Bicycle Patrol Unit, Community Policing Unit, Highway Safety Unit, and a regional Special Weapons and Tactics Team.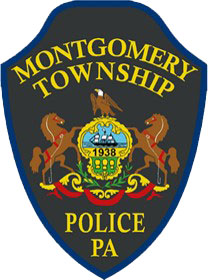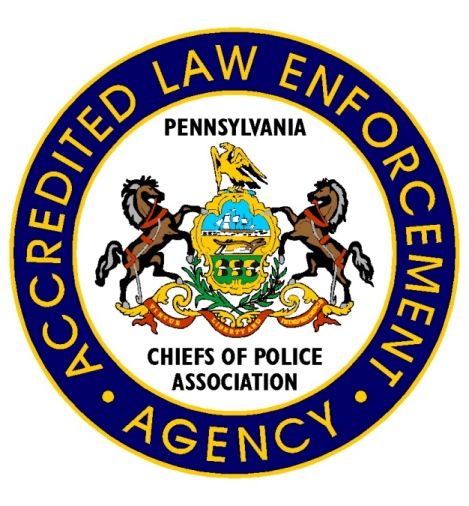 Associated Documents
Police Application Document