Attention Business Owners in Montgomery Township!
Please be sure that you renew your business license for 2020. The Business License Application has been mailed out, and is also available below. All Business License Applications must be submitted with a $25.00 payment.
Questions can be directed to the Business Tax Office at 215-393-6910.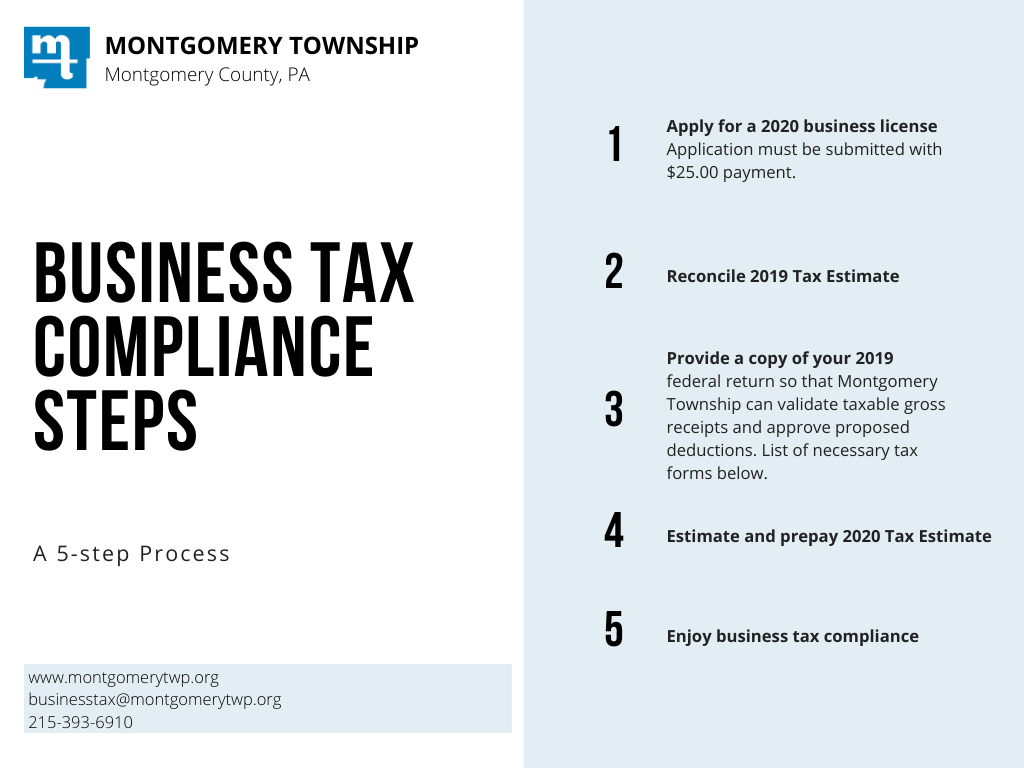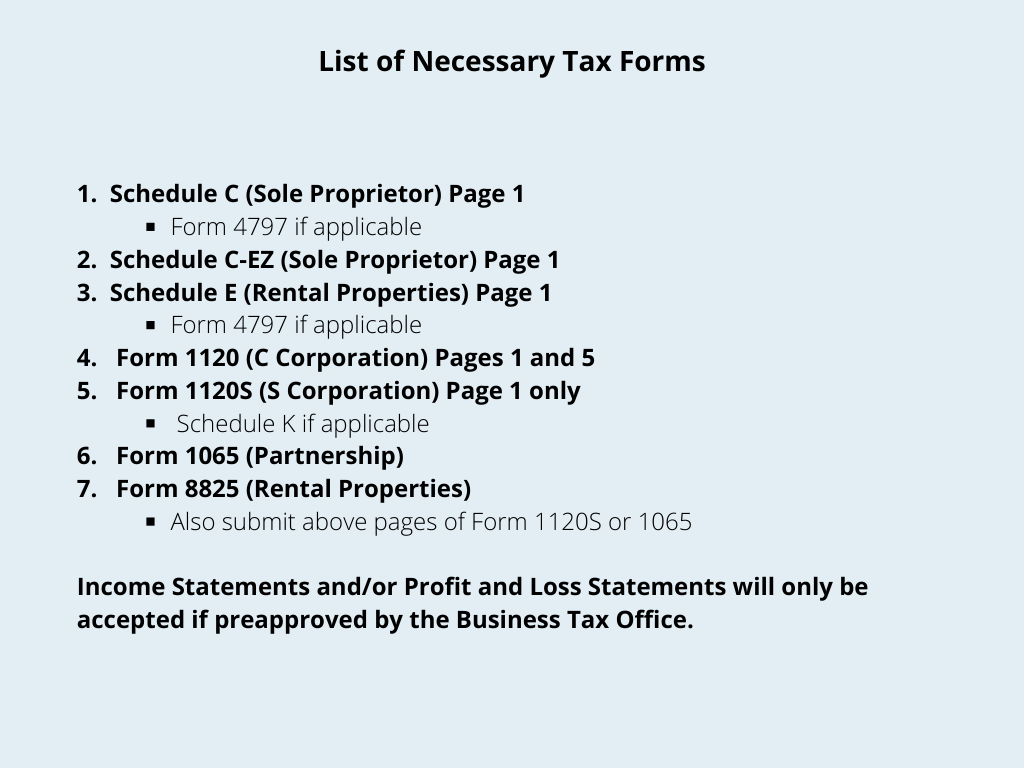 Associated Documents
Business License Application