On July 5, 1938, the elected township officials enacted local legislation providing for the formation of the Montgomery Township Police Department. The Department began as a part-time law enforcement agency, operating out of a home on Bethlehem Pike. In 1953, the Department became a full-time law enforcement agency, continuing to grow proportional to the development of the Township throughout the 1960s and 1970s.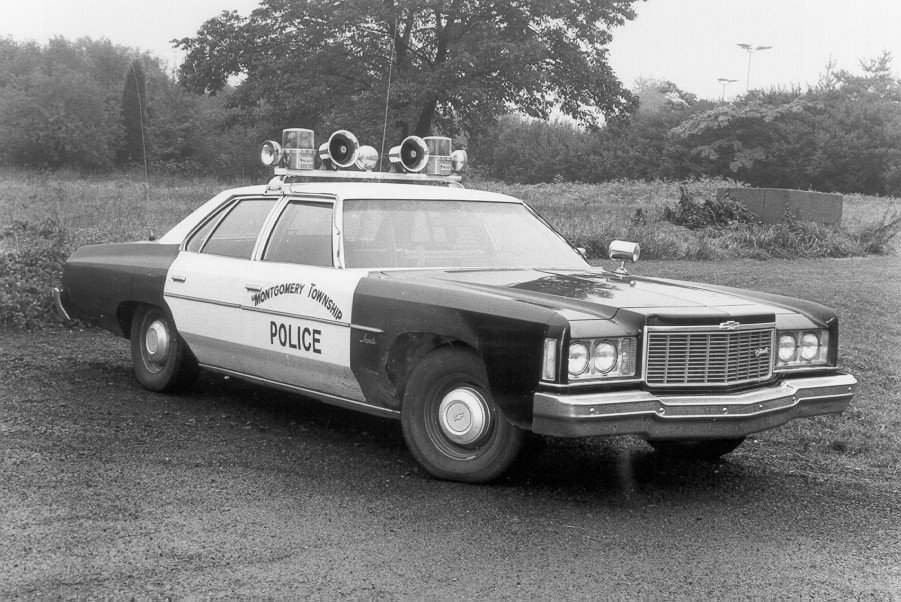 On December 11, 1976, tragedy struck the Montgomery Township Police Department when Officer David T. Hancock was killed in the line of duty while investigating a burglar alarm at the JC Penney Tire Center at the newly constructed Montgomery Mall. This tragedy had long-lasting effects on the Township and Police Department. Since that fateful day, the Department has continued to grow, evolving into the diversified and professional organization that it is today.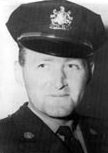 Currently, the Department's jurisdiction consists of 10.7 square miles. The Township has grown to an estimated population of 24,790 residents with 9,467 households according to the 2010 Census data. There are over 700 retail stores in the Township including several shopping centers and the Montgomery Mall which is comprised of 150 stores with three major department stores. The Township also encompasses four industrial parks. Most of the open space in the Township is devoted to recreational facilities, including many parks, natural areas, fitness trails, soccer fields, and neighborhood play areas. There are several major roadways throughout Montgomery Township including Route 309, Route 63, Route 463, Route 152, and the new Route 202 Parkway.