---
The Administrative Division is supervised by Lieutenant William Peoples. This Division is comprised of Detectives, Juvenile Detective, Community Policing Liaison, Communications Staff, Clerical Staff, and Staff Services.
Detectives are responsible for complex criminal investigations, juvenile matters, crime scene processing, and the handling of evidence. The Detectives are supervised by the Detective Sergeant who oversees three other detectives.
The Community Policing Liaison is an officer who is responsible for the coordination of programs and events to better educate the public about public safety issues within Montgomery Township. Some of these events include: Citizens Police Academy, Junior Police Academy, Drug Abuse Resistance Education (D.A.R.E.), Bicycle Rodeos, police station tours, and educational presentations to civic groups.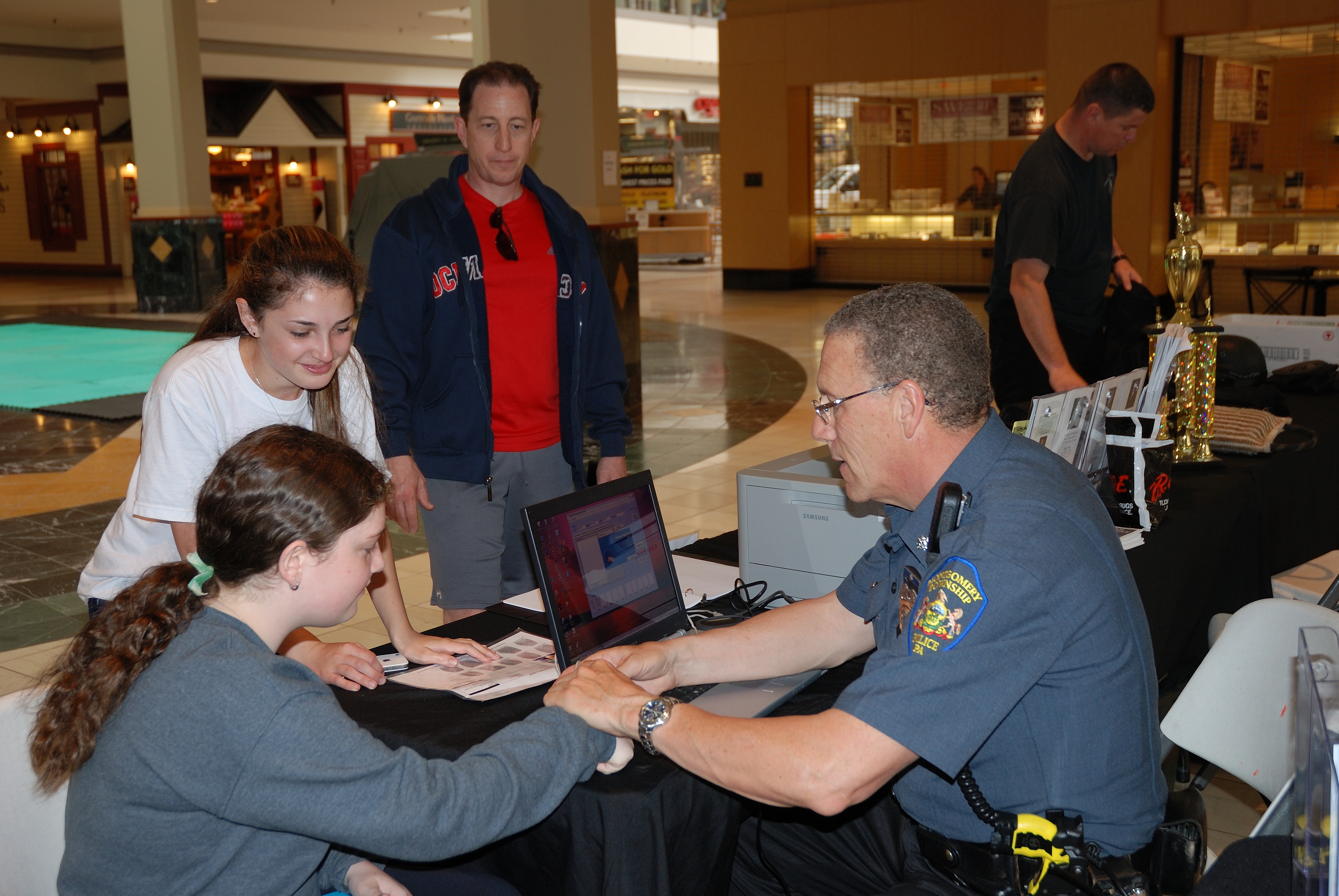 The Communications Staff records the activities of officers, directs phone calls, handles police lobby request, and monitors prisoners being lodged in the Department's prisoner cell area. The Communications Staff of four Dispatchers is supervised the Dispatcher Supervisor.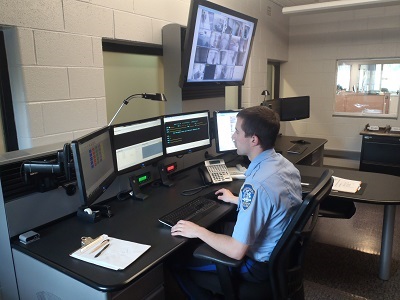 The Clerical Staff collects investigation data recorded on daily police reports, entering it into the Department's records management system. The Clerical Staff also computes and submits all the Uniformed Crime Reports (UCR) to the Federal Bureau of Investigation.
Staff Services is responsible for the maintenance of the Department's vehicles, technology, and equipment utilized by our personnel.
Recent
News
More
Information